 Philosophy
Our motivation for founding Belogo is based on three essential experiences: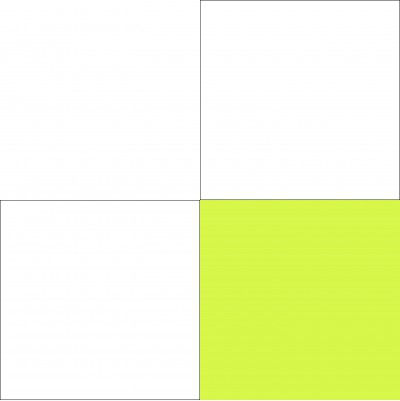 1.  innovative companies have their competence in the development of new technologies, but usually do not have a comprehensive infrastructure or experience in communicating their products, let alone the budgets for appropriate measures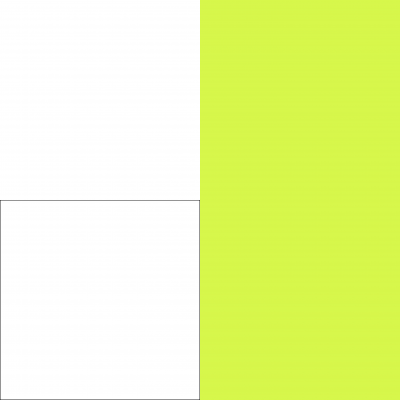 2.  classic agencies serve a wide range of industries and technologies, but often have little technical expertise and consider the possibilities of social media marketing as an add-on to their conventional services.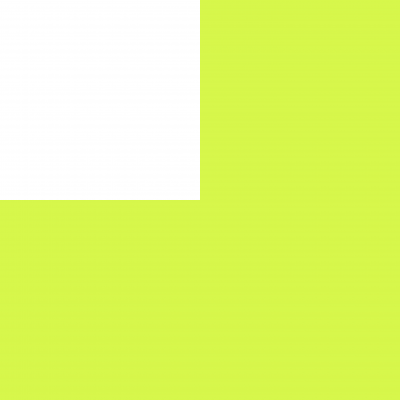 3.  young and innovative companies in particular need assistance in setting up a comprehensive marketing plan that includes an international perspective, participation in events, evaluation of media offers, technical implementation of activities etc. Belogo has many years of experience in supporting technology companies striving to establish complex technologies in an international arena.